Oahu Kitty Sitting Services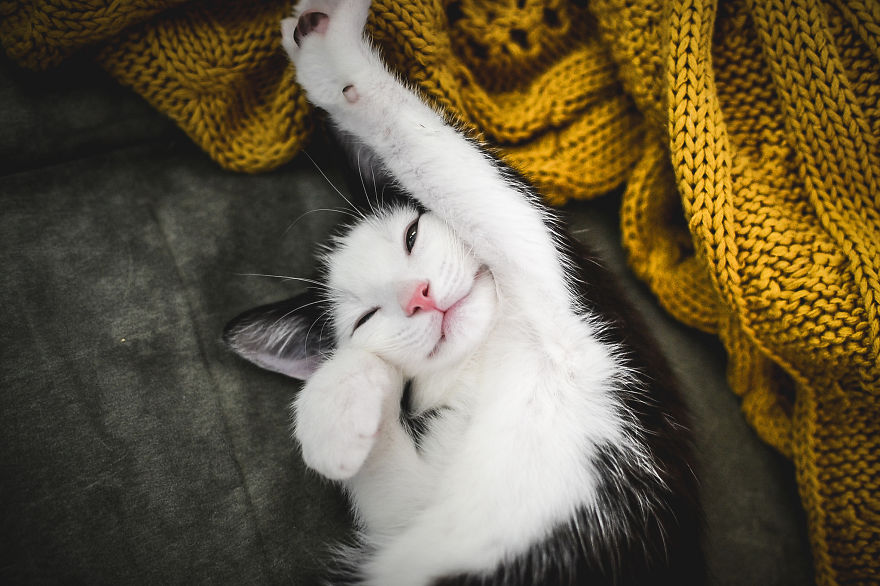 Need a trustworthy kitty sitter on Oahu? We, at Got Poo, are at your service!
We are Oahu's #1 reliable, convenient, and experienced home cat care company. Along with our K9 Bed & Breakfast, your kitties are also welcome. In fact, LuvBug and SheShe, our beloved cats, are always looking for new friends.
We ensure a safe environment for your cats to stay and be cared for while you're off-island, on a military deployment or need someone to take care of them for any reason.
We are available for kitty sitting 24 hours a day seven days a week. Whether you need a one-time service or scheduled service, we can accommodate.
Call us today to inquire, or you may fill out the Instant Quote form, and we'll contact you very soon.
Mahalo and we look forward to having your cat over!