In Home Dog Care Services On Oahu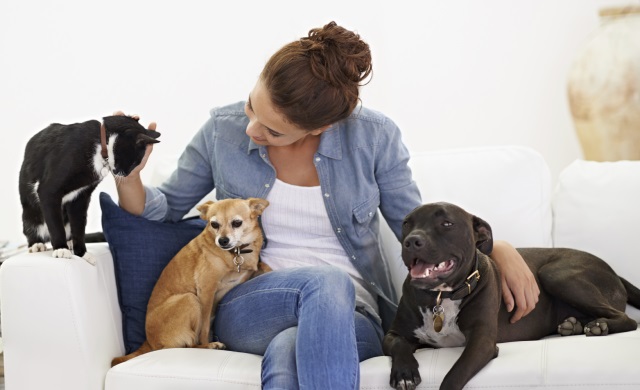 Are you on need of someone to take care of your dog while at work or away? Look no further! We, at Got Poo, provides Oahu's #1 trusted in-home dog care services. Keep your canines safe with our dog care personnel that conveniently comes to your home and pet sit!
We'll come to where your dog is the most comfortable (your home) and care for, feed, walk, scoop poop, and play with, etc. It's double the value – not only are your beloved pets are cared for, your house will be too!
All of our in-home dog care technicians are carefully screened and vetted to ensure your pet(s) and home are properly cared for.
Call us to set up your in home pet sitting appointment today!
We understand that you may be a bit hesitant to have someone you don't know come into your home and care for your pets. That's why we, at Got Poo, takes the time to screen and background check all of our caregivers. We will then introduce you to them and you may do your own screening and due diligence if you'd like. In doing this, it'll ensure you know who your caregiver is and you'll have a choice to choose another if you so please. It's all about you and your pet's comfort.
But, we can assure you that all of our dog caregivers treat all pets like they would their own. We take pride in our professionalism, dependability, service mindset, and love for animals. In other words, we spread the Aloha to you and your pets alike.
If you and/or your pet aren't happy, we're not happy. So, we hold it upon ourselves to be accountable for providing the best quality service we can. If you have any questions about our in-home pet care service or any of our other services, feel free to contact us at anytime.
Mahalo and we look forward to serving you and your pets!