Oahu Dog Hikes & Adventure Services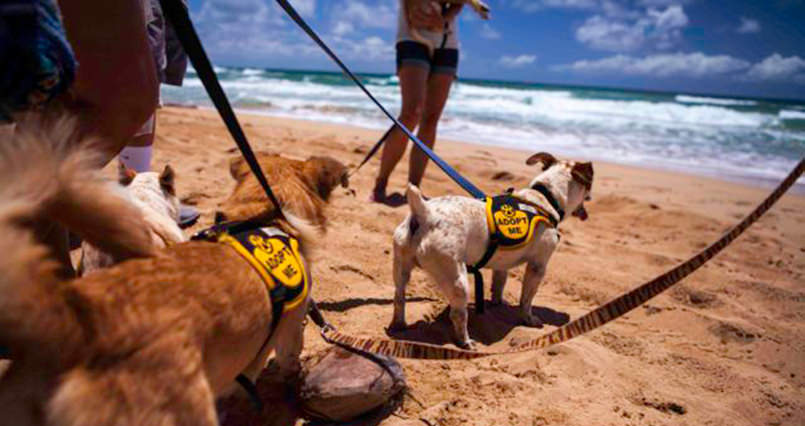 Most dogs are naturally migratory animals, meaning, they like to adventure out into the world and explore (much like us). And what better place for your dog to explore and adventure out here in beautiful Hawaii Nei! The beautiful natural landscapes, bodies of water, and mountain ranges makes for the perfect place for a pet adventure!
But, we understand that you may not have the time to take your pet out on an outing. But we do. And as one of our wonderful Oahu pet services, we offer our pet hikes & adventure services.
Have us take your pet dog out on an adventure to explore, exercise, expend excess energy, and do what they naturally like to do!
To treat your beloved pet to an adventure, simply call us at (808) 497-9273 or inquire through our Instant Quote form on this page and we'll get back to you very soon.
We will also include a custom video of your pet's adventures for you to see how much fun they had and to share with your family and friends!